Epipremnum in Corrientes
---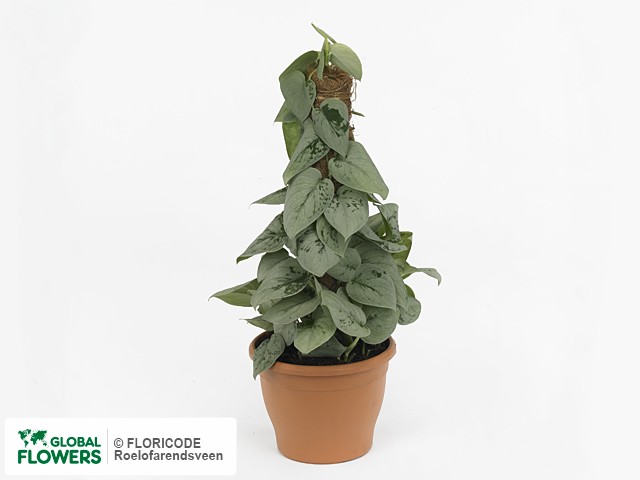 not available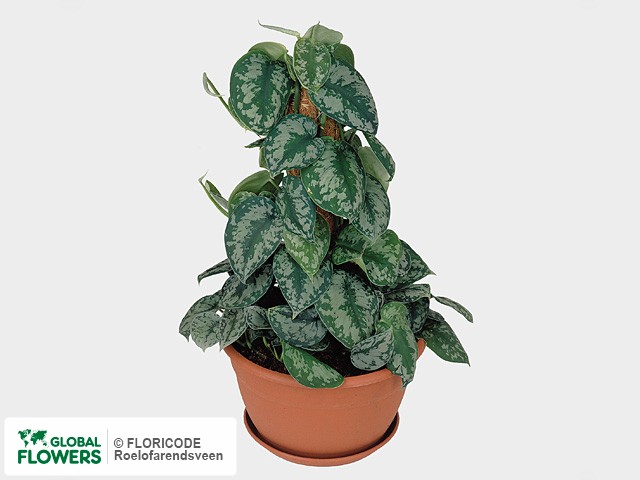 not available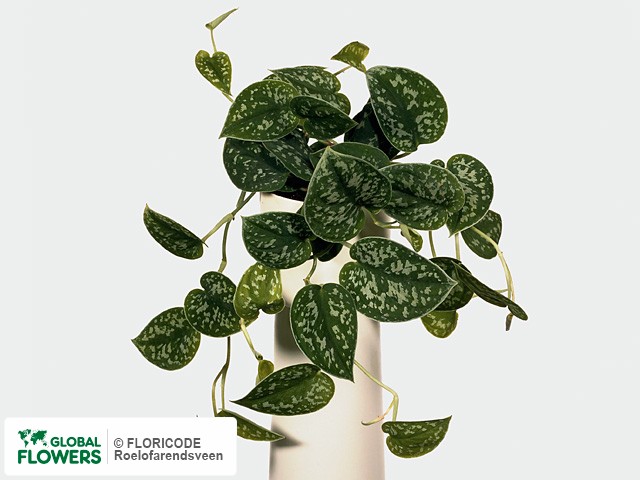 not available
Low prices for epipremnum in Corrientes from

619 ₽

8.45 $

.
You can buy epipremnum in Corrientes with or without delivery in the Global Flowers online store.
The Global Flowers service operates in 1220 cities where we cooperate with flower shops. Epipremnum from one of them will be brought to you.
Delivery time and cost depend on the store in Corrientes and the place of delivery of the order.